Established in the year 1984, we Meenakshi Logistics have established ourselves among the foremost companies providing complete logistics solutions and freight management & forwarding. We as a freight forwarding service provider are intended to provide precision services like Custom Clearance for Import and Export consignments at Tuticorin.

We arrange clearances under various schemes (100% EOU, STP and general consignments). We also arrange Sea Freight Forwarding Service, Transportation Services, Insurance Services, Door to Door Logistics Solutions and trading of used containers.

At Meenakshi Logistics, we offer a whole range of customized services in the field of clearing and forwarding. We strive to address our valuable customer's demands and to give them utmost satisfaction by providing personalized quality service of our committed staff and economical charges. We understand customer needs in international trade in the competitive world.

The Director of Meenakshi Logistics has extensive experience and expertise in the fields of International Freight Forwarding & Custom Clearance both for Imports & Exports. Mr. A.K.B. Mohan, Founder and Mr. M. Vijay Anand, Proprietor of this company.


Our Vision
By providing professionalised services of international standards and to become the most seeking logistics service provider.


Our Mission
Being highly responsive to the needs of all our customers, we strive to provide a high degree of professionalized logistic services of international standards.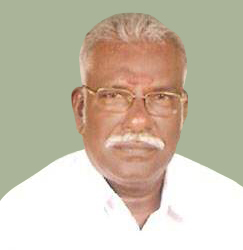 +91 7373045759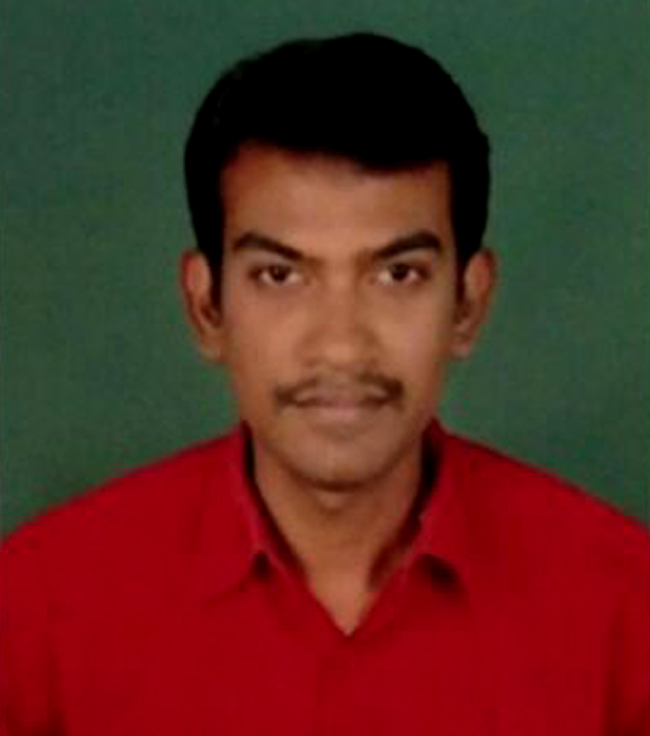 +91 7373745759